Marketing that gets results. Our goal is to get you new customers.
All of our marketing is well thought out with relevant and real strategies. Before any of the marketing goes live we will make sure to get your approval first.
Real people, that care. No robots, no outsourced call center.
We take pride in customer service and being hands on. You'll never have to worry about talking to a scripted person in another country with us.
It's a new age of marketing. We'll show you how to do it right.
Marketing has changed radically in the last few years and it's going to continue to get even more complex. We want to help you navigate this often confusing and ever-changing industry.
Marketing Tailored For Your Business We know that no one business is exactly the same. We take pride in customizing things to suit your needs.
About Us
Tampa Bay Marketing Agency is the #1 marketing agency in Tampa, Florida. We specialize in everything digital. Our agency is full of brilliant award-winning digital marketers that know their field inside and out.
But more importantly, what makes us truly different is that we actually care. We enjoy meeting all of our customers and inviting them to our office spaces to really understand what each client is looking for. We care, and we want you to have the best experience possible.
Digital Marketing Made Easy – SEO, SEM, Adwords, Search Engines, Facebook Marketing, Website Development, and much much more.
These guys know what they are doing, being able to talk to someone that doesn't just throw buzz words around is a breath of fresh air!
Great service, very fast and I would highly recommend.

Get A Quote Now, Marketing Performance That Makes A Difference Get a free online personalized quote and learn more about our marketing packages and offerings.
Our Advertising Partners: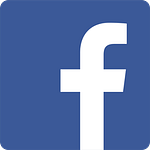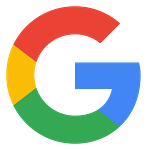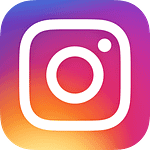 Frequently Asked Digital Marketing Questions Here are some of the most common questions we get about digital marketing.